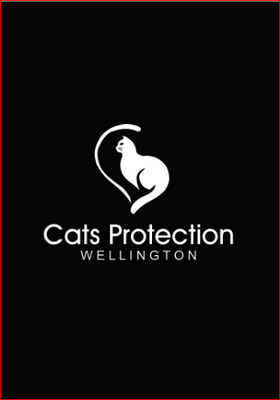 CPW 2023-2024 Membership
$350.00
Become a member
For a small annual amount, you can become a CPW member. CPW members can vote on important issues, stand for the CPW committee, and provide feedback on the management of the shelter.
We also send members regular information about the organisation, updates and pictures of current residents, news about rehomed cats, and advice about caring for cats.
If you would like to join CPW as a member, please complete the form on the Support us page prior to submitting payment. You are welcome to add a donation or other merchandise to your membership order by adding all products to cart via the online shop.
Payment via internet banking is preferred and can be selected upon checkout, alternatively we also have paypal available.
Thank you for your support!
SKU: 10000-46