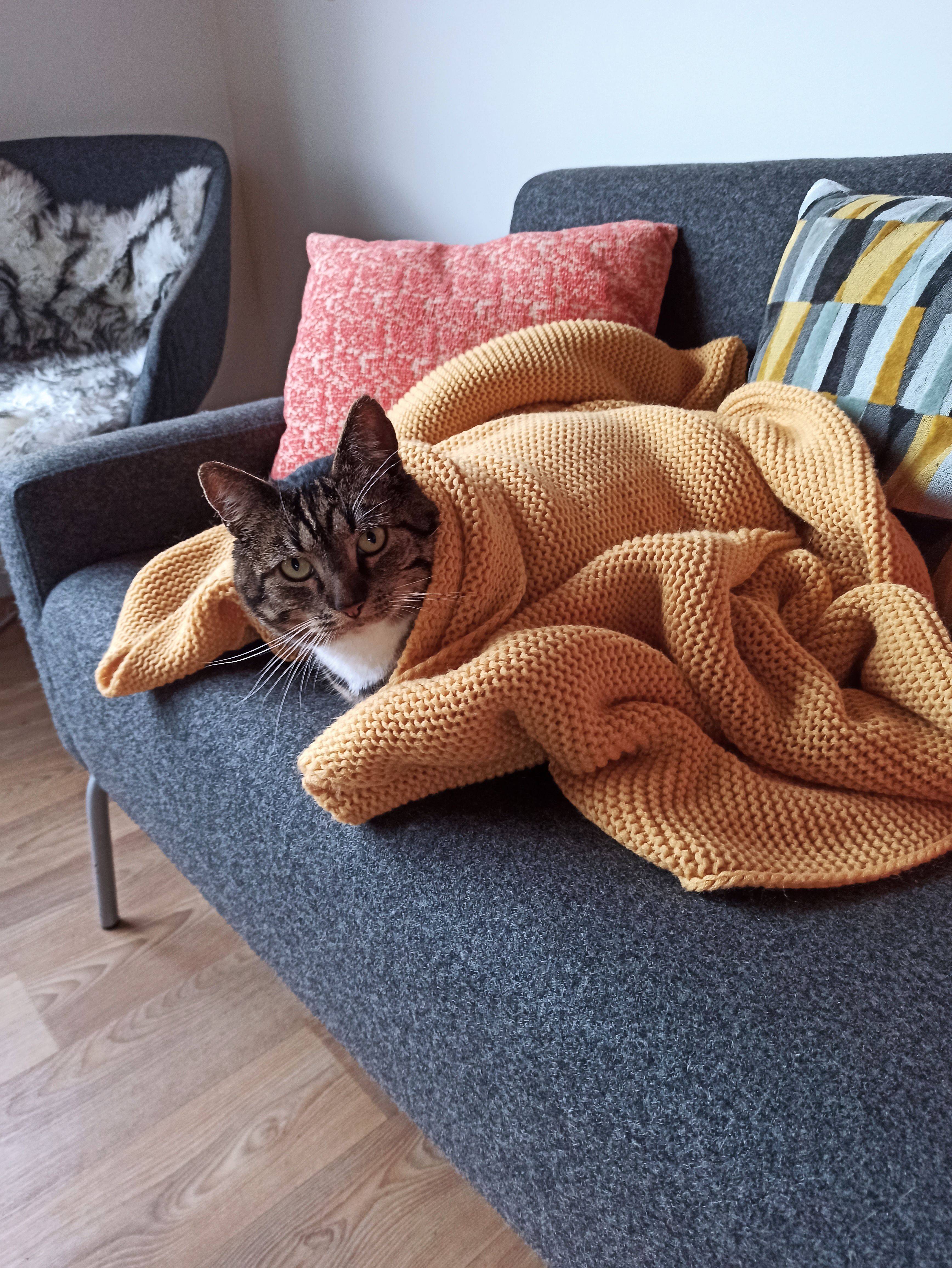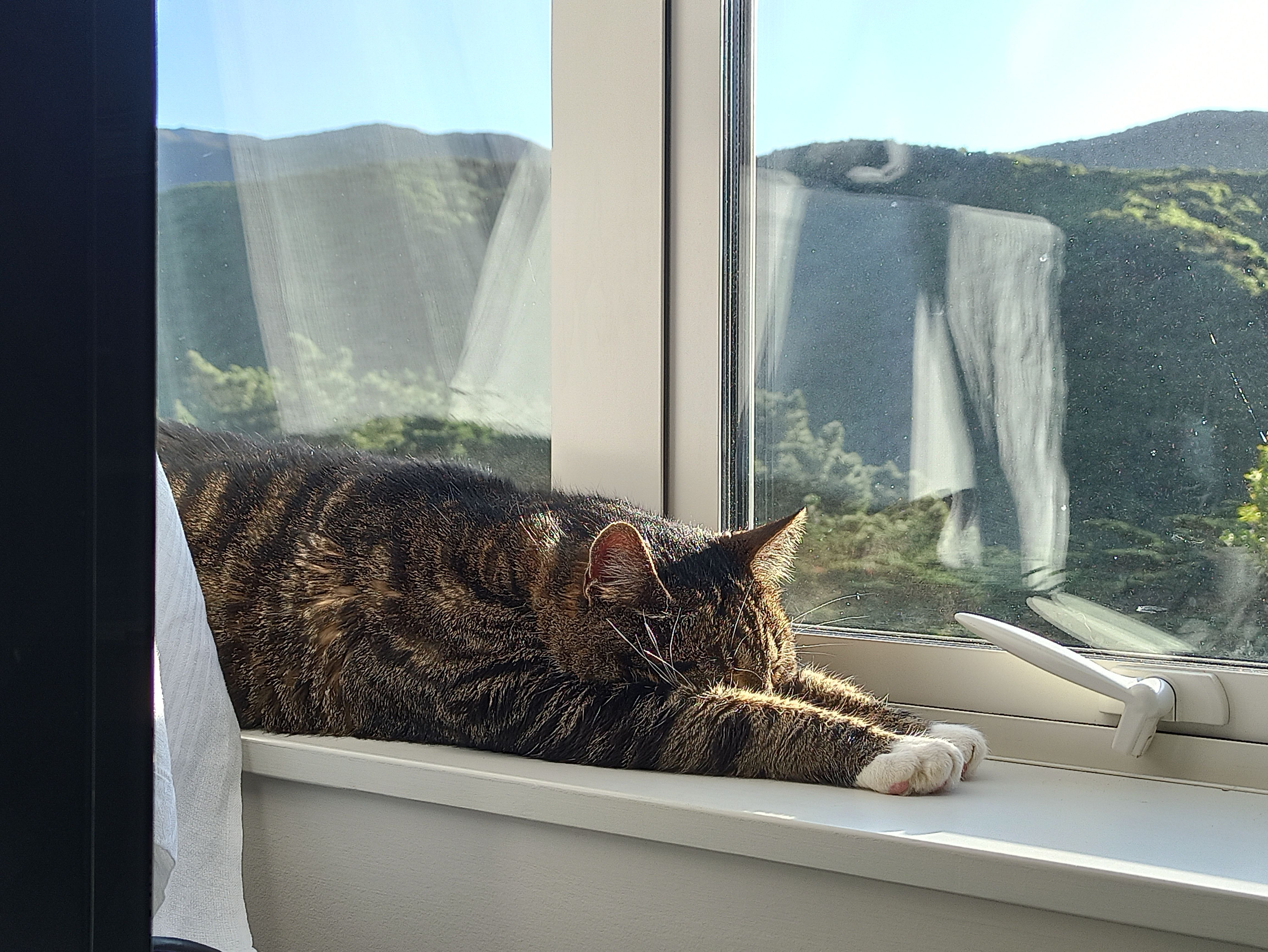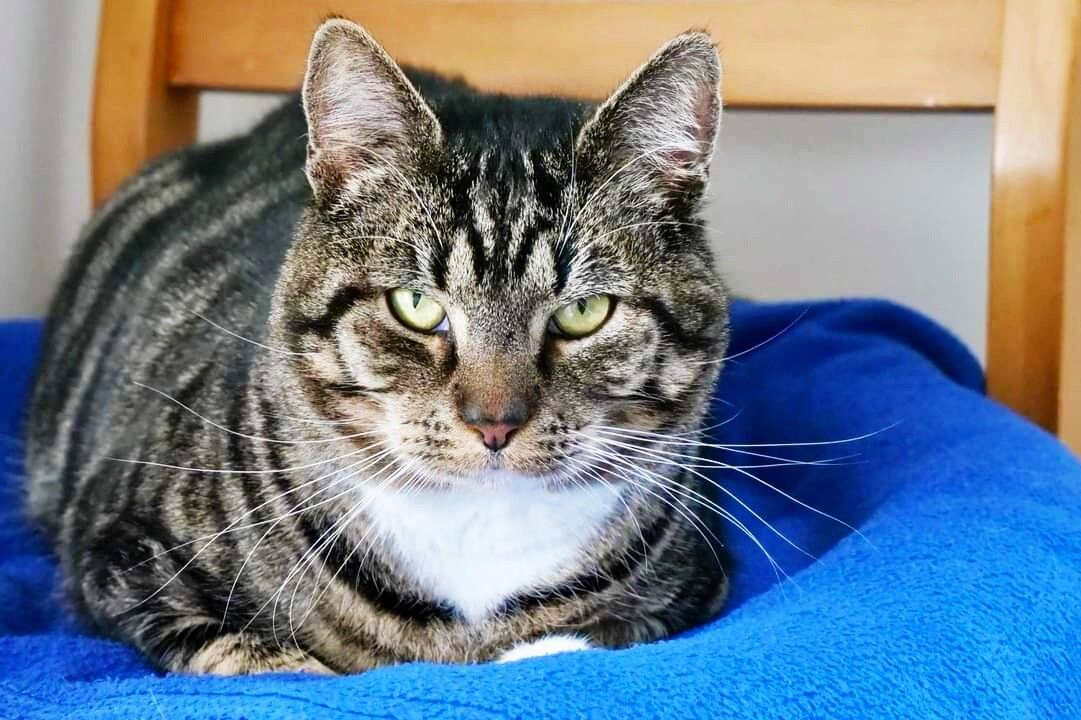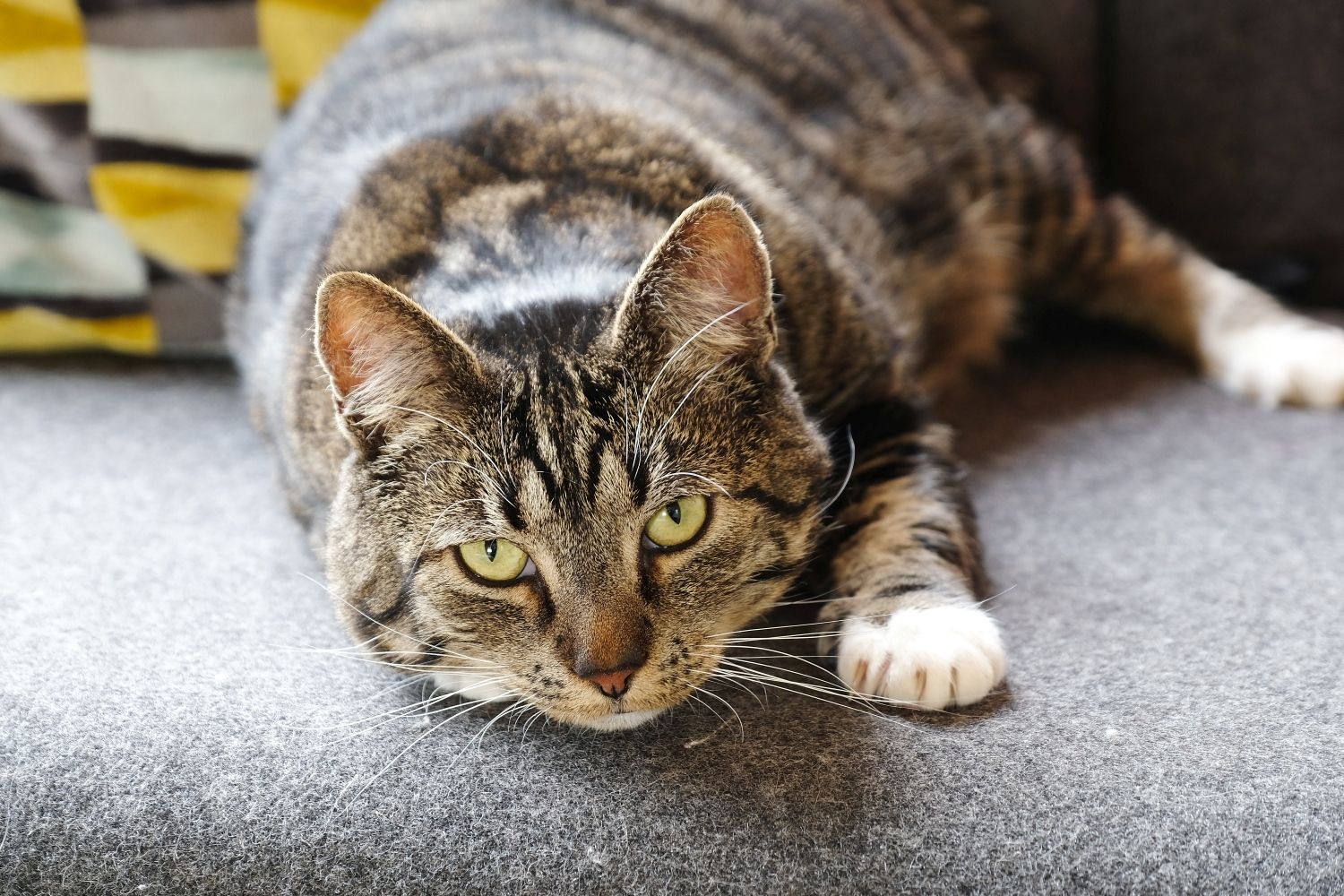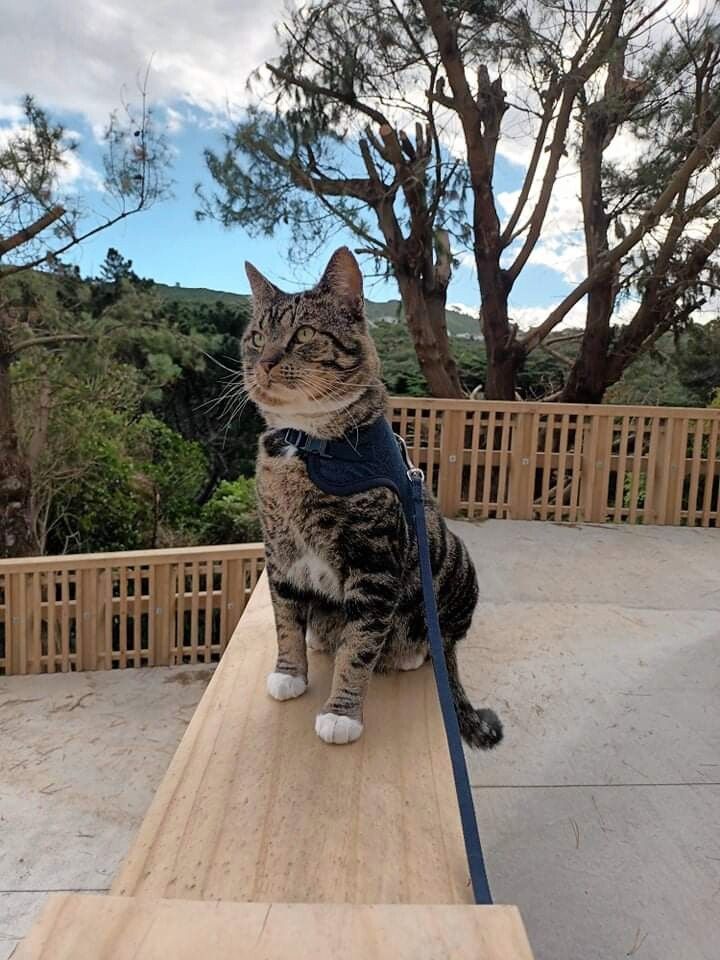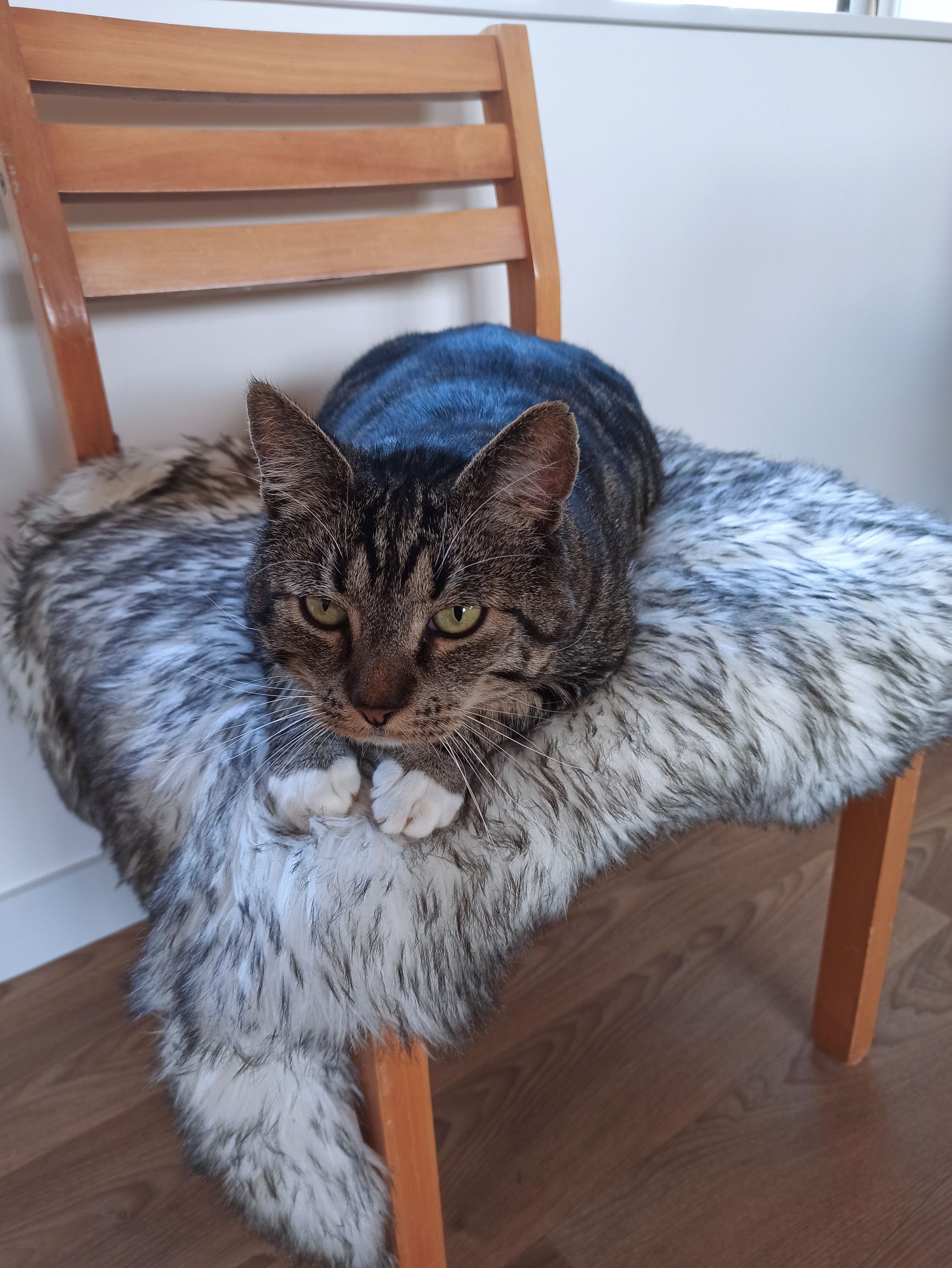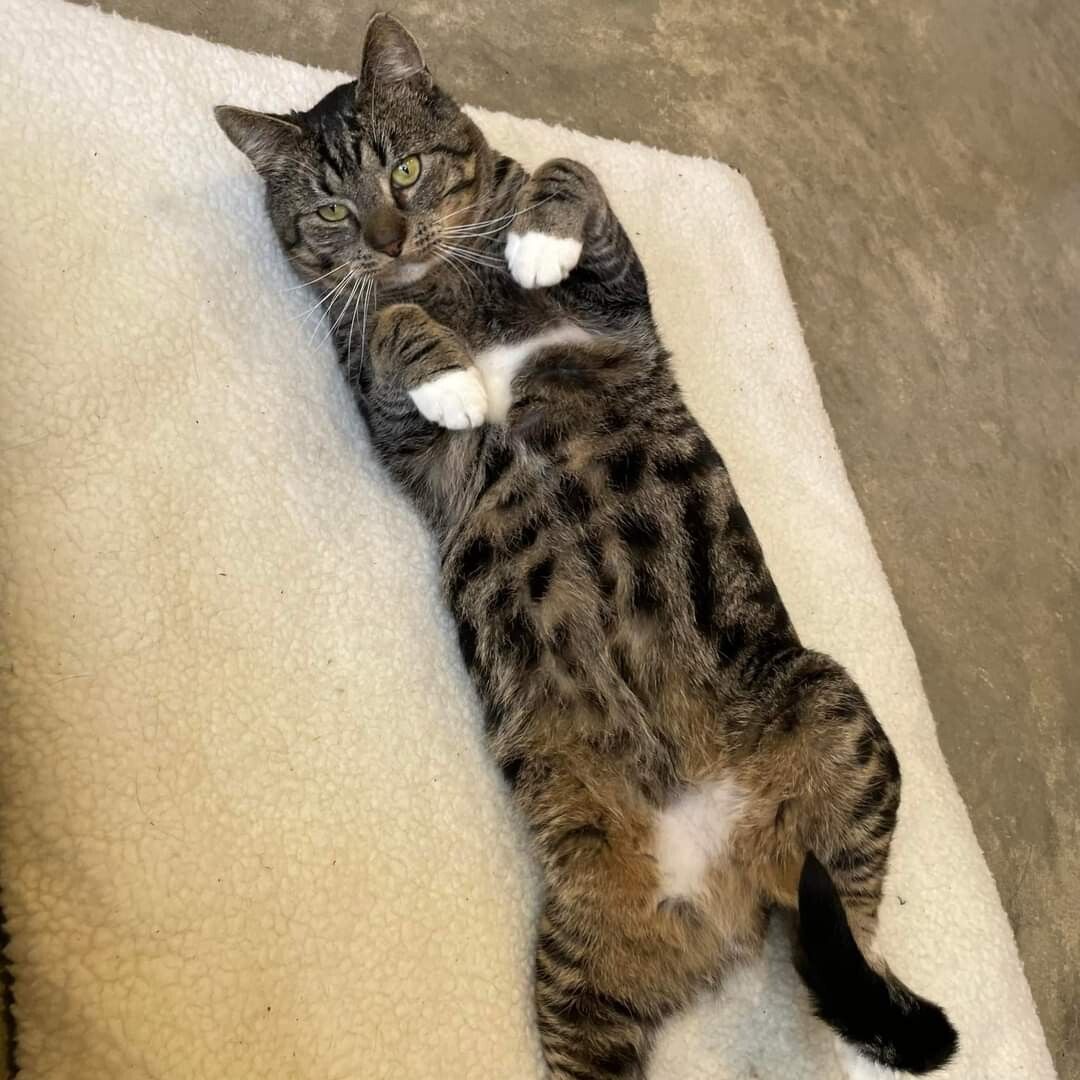 Bostik ---- Another sticky situation
2-5 years
3 years | Male | Medical foster | Talkative | Complex
Bostik arrived into our care through a pest control company that had removed him from the conveyor belt at the Bostik glue factory. He was with us for 8 months before going into a foster home where he stayed for 2 months. Unfortunately they were unable to manage his behaviour so he was returned to our care so he can find a more appropriate home.
Bostik is complex and requires a skilled cat fanatic to interpret his needs. He is very loving and enjoys chitchats and company, but doesn't want too much as this over-stimulates him. We don't know his history before arriving into our care, but he was likely living a solitary life with little human interaction. So a home environment can be overwhelming, which causes him to act out.
We think Bostik has an Introvert personality, he loves short bursts of socialising and then time alone. He is also quite a lazy boy and much prefers quiet snoozes and gazing out windows than lots of playtime, which isn't great for his waistline but this is managed with diet.
Bostik is harness trained and enjoys going for walks, although he is more of a slow meanderer than great explorer. He is also very skilled at doing tricks for treats and we are slowly expanding his repertoire.
Bostik will need a special home. He is FIV positive so must be kept indoors only but it would be fantastic if he had an enclosed outdoor catio where he could just relax and watch the world. The home will need to be large and have no other pets or children.
Due to Bostik's health needs he is part of our Care for Life foster programme.
SKU: 10000-13