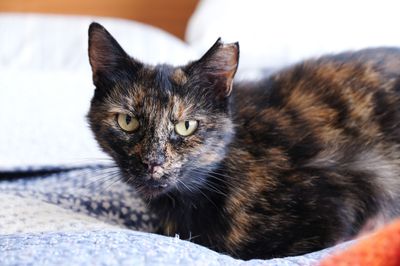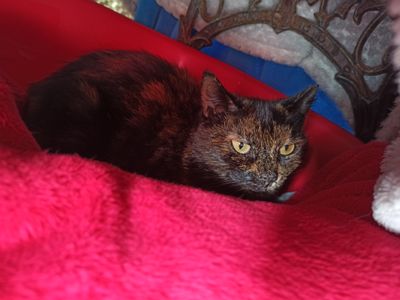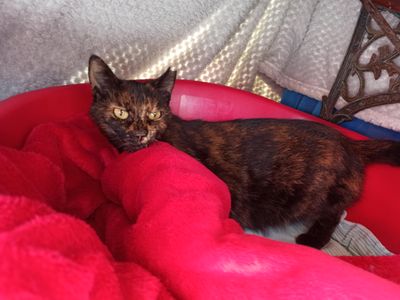 Heidi ---- Shy but loves a fuss
5-10 years
8 years | Female | Shy | Affectionate
Heidi first came into our care in Dec 2017. She was a stray cat being socialised by someone from another rescue group. Heidi spent over a year with us before being adopted.
Sadly she never fully settled into her new home as there was another cat, and then the addition of a new baby really threw everything off. She was then fostered to a home that had multiple cats, which also didn't work out.
Heidi is a shy wee girl. She is fearful of strangers but becomes super affectionate when she knows and trusts you. She adores being fussed over and never gets tired of pats!
Heidi can easily become stressed and overgrooms to soothe herself, and we are currently treating her for some skin issues that are clearing up well. She is a hunter of rats and mice, and loves her outdoor time.
Heidi will be happiest as the only pet in a quiet, adult only home.
SKU: 10000-32