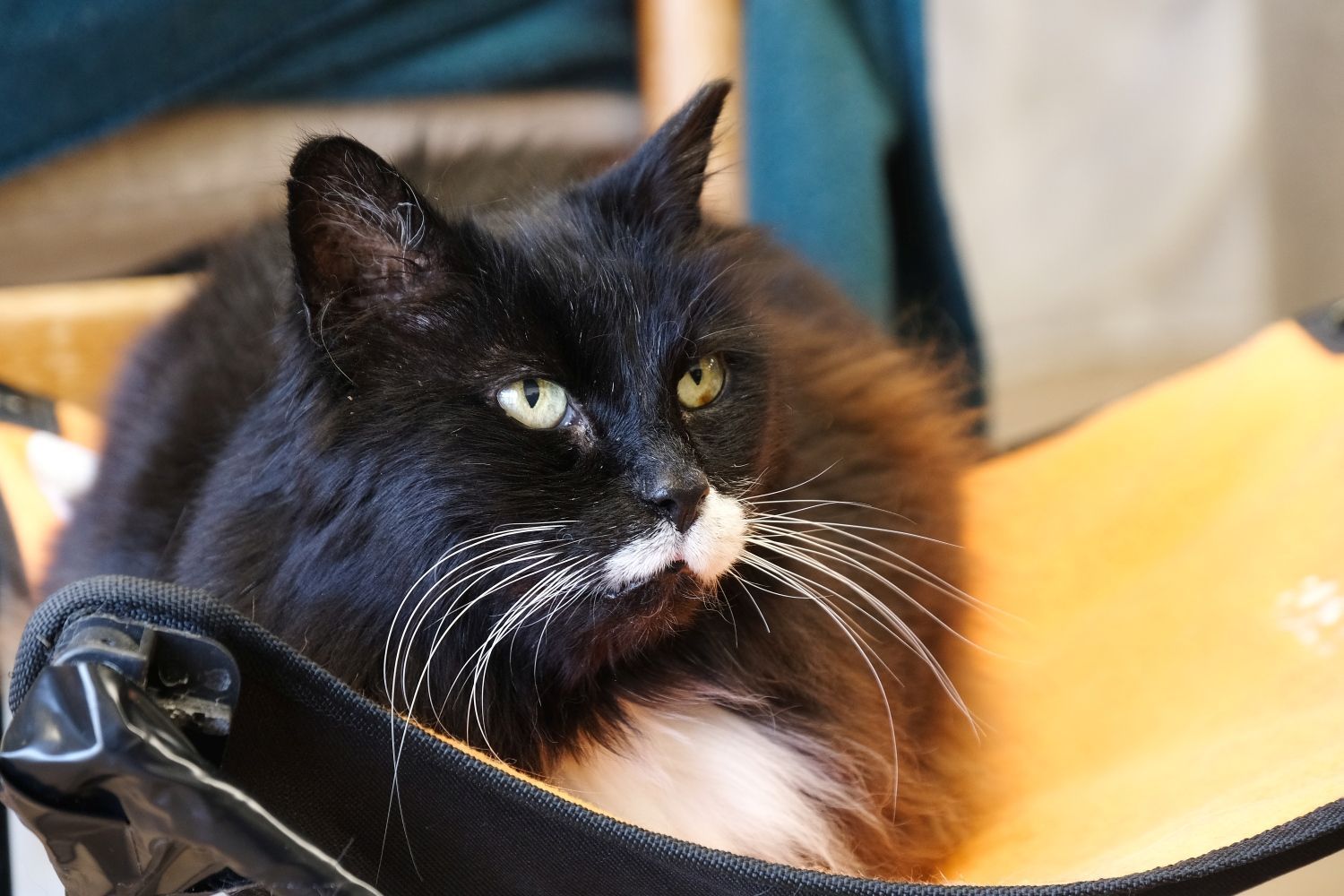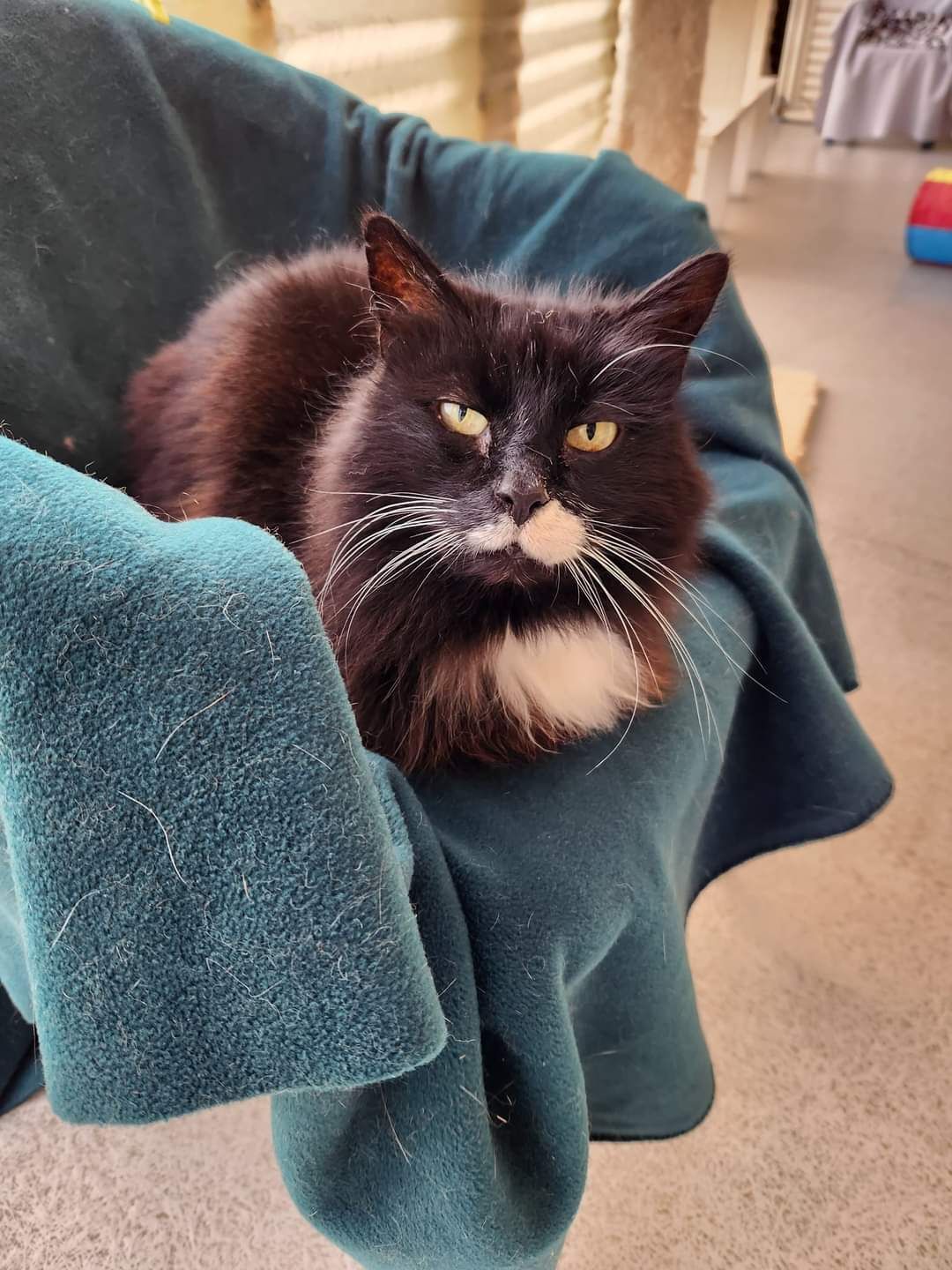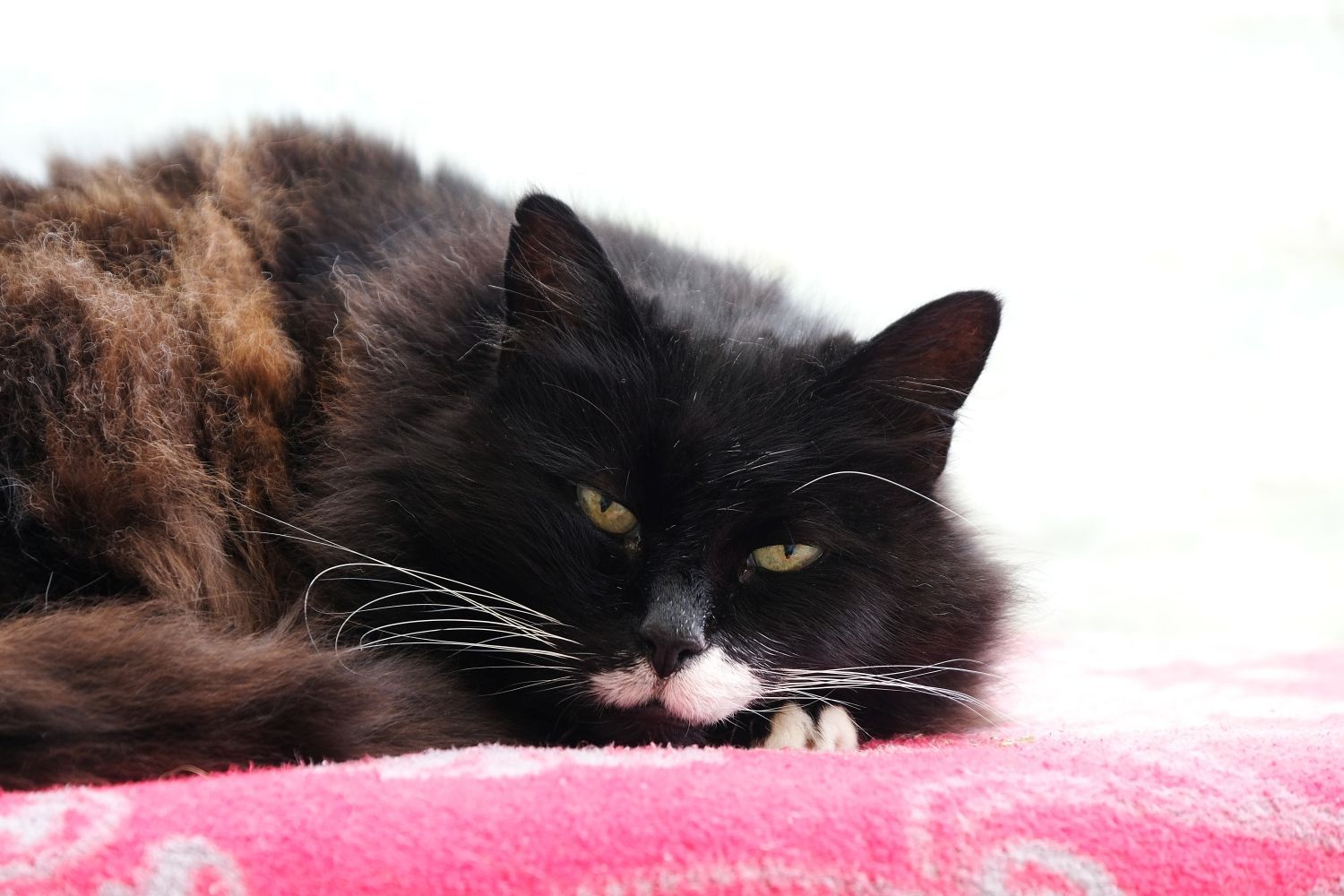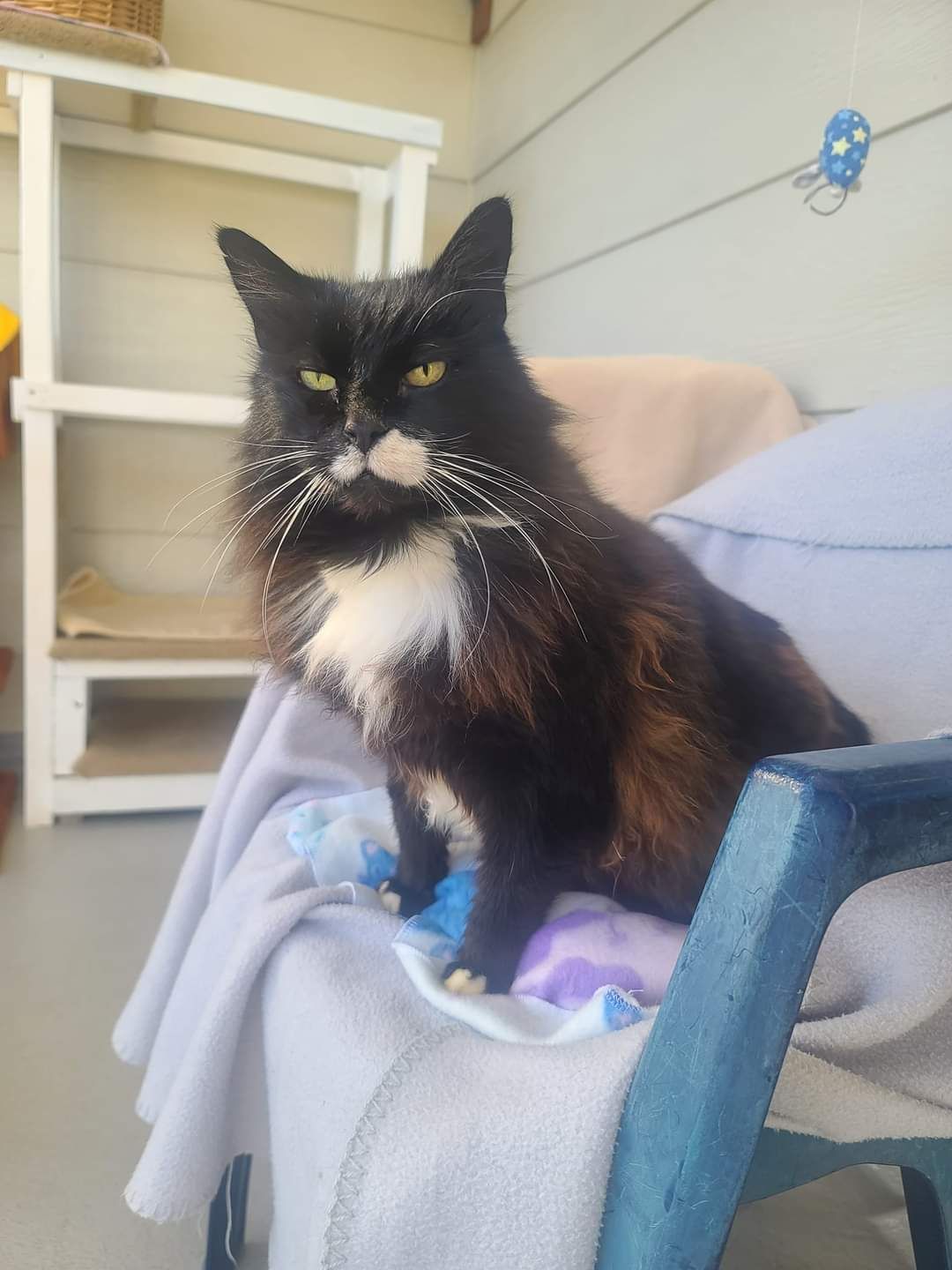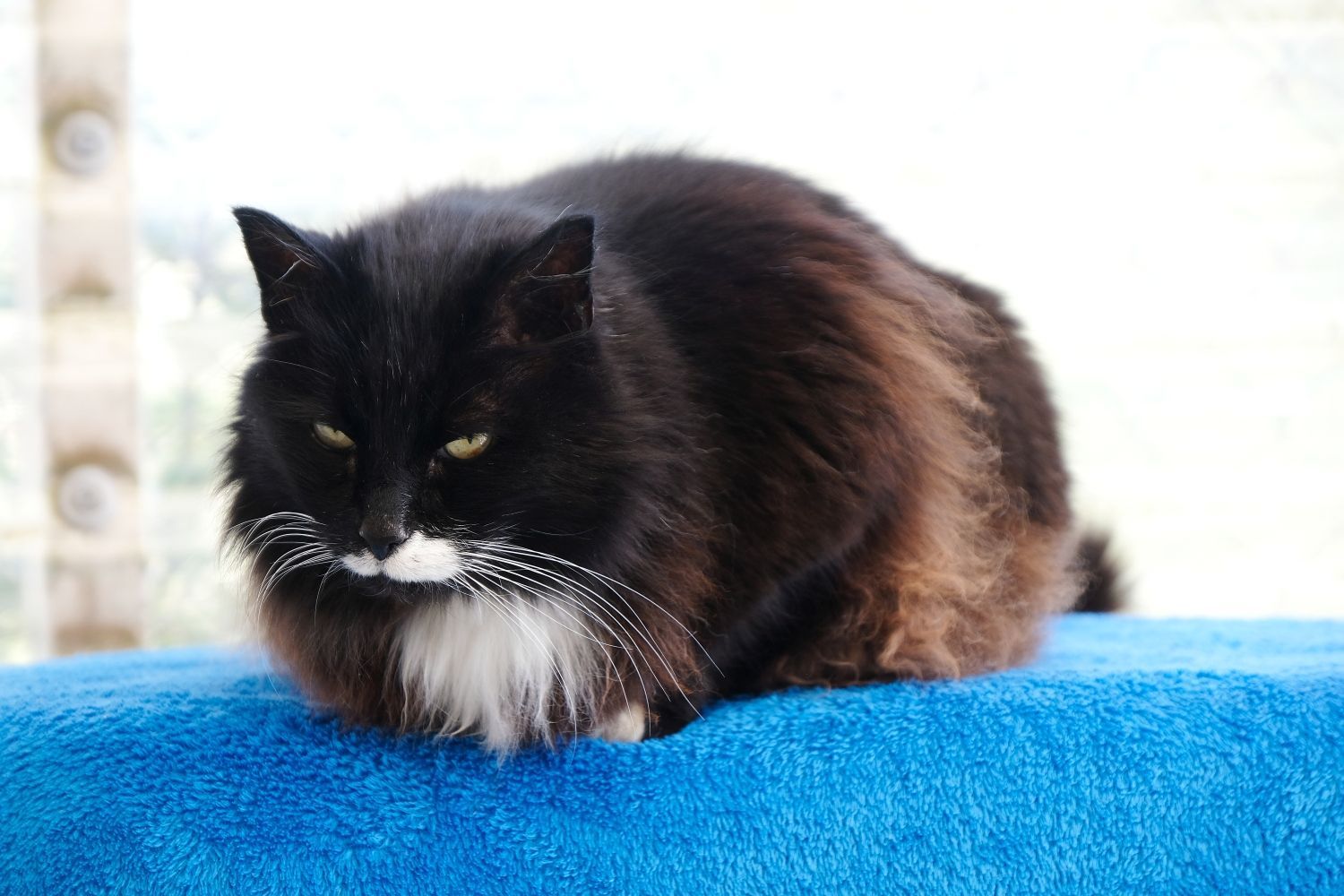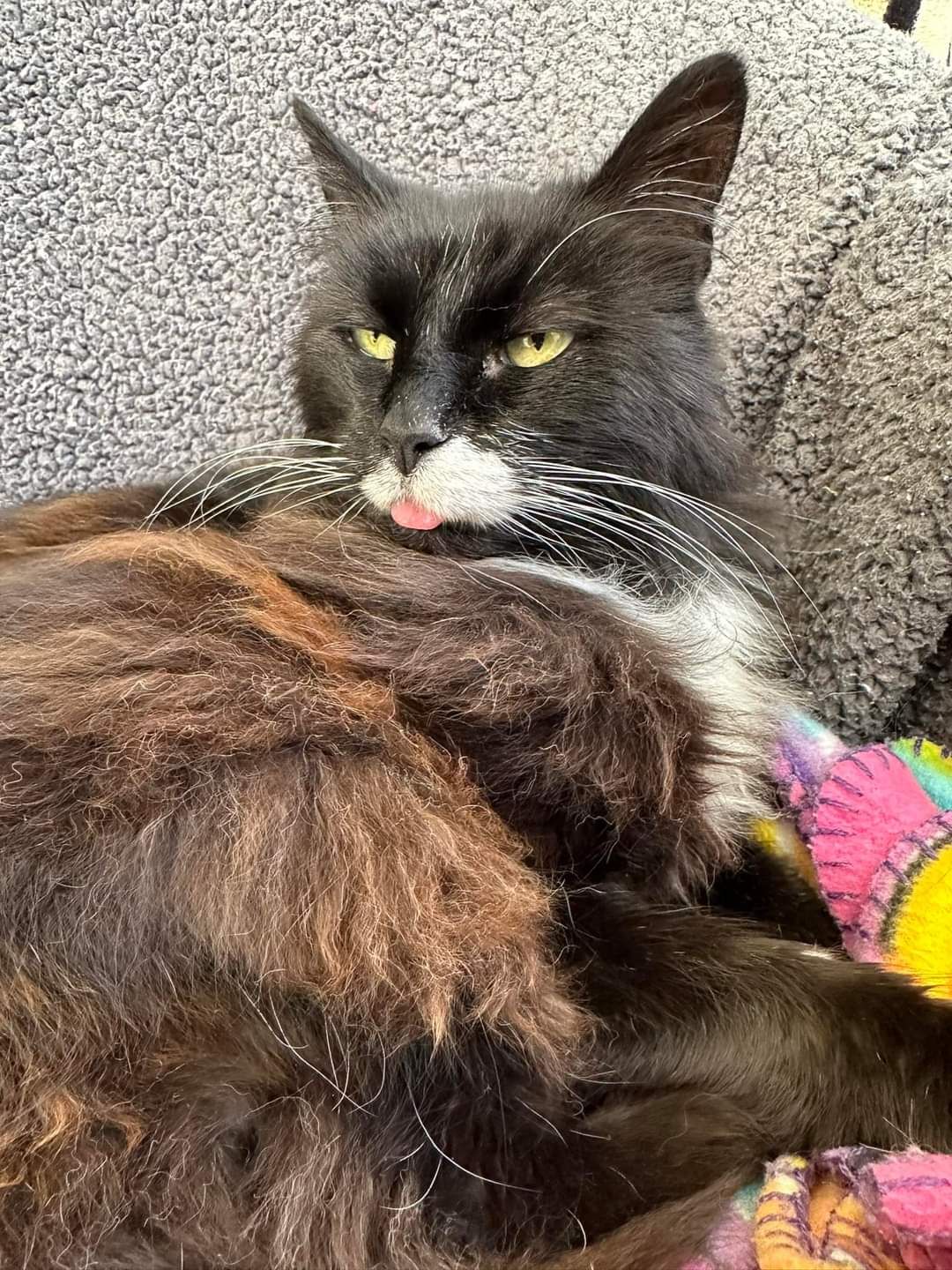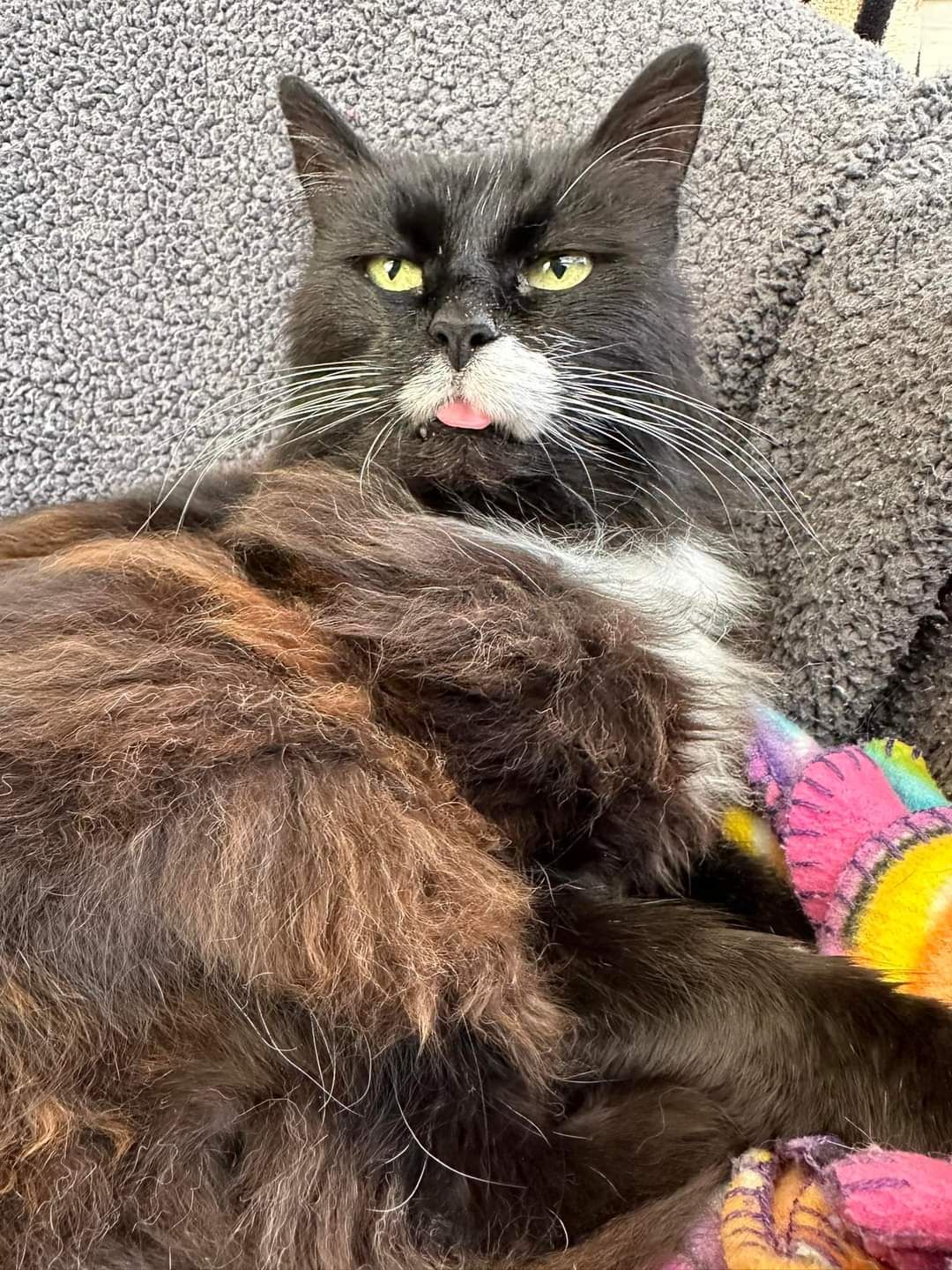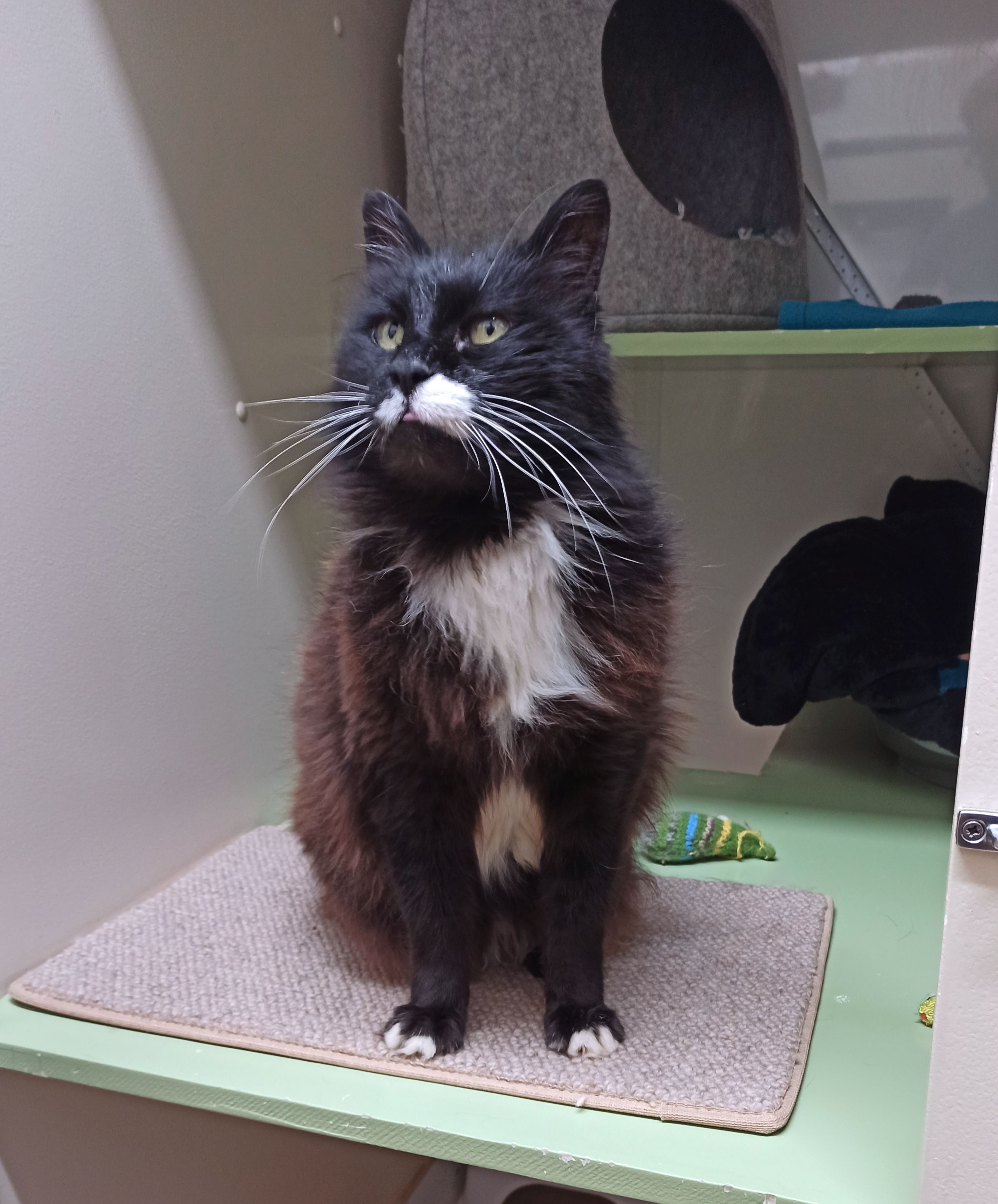 Beans ---- Looking for love
10+ years
Approx. 15 years | Male | Senior foster | Affectionate | Friendly
Beans was found living as a stray and no owners could be found. Due to these circumstances we don't know his history. However, Beans has clearly been well loved in his life. He is a very affectionate and friendly boy who absolutely adores attention. He has a big purr and is always ready for a cuddle.
At some point in his life Beans has had something happen to him which has caused some major trauma in his hind legs, potentially hit by a car. He gets around ok but does have significant changes to his hips and back leg, we are unsure what will happen with this as he ages but he must not gain too much weight as this will put added pressure on the leg. Beans is Hyperthyroid and is on daily medication to treat this.
Due to Beans age he is part of our Care for Life foster programme.
SKU: 10000-5