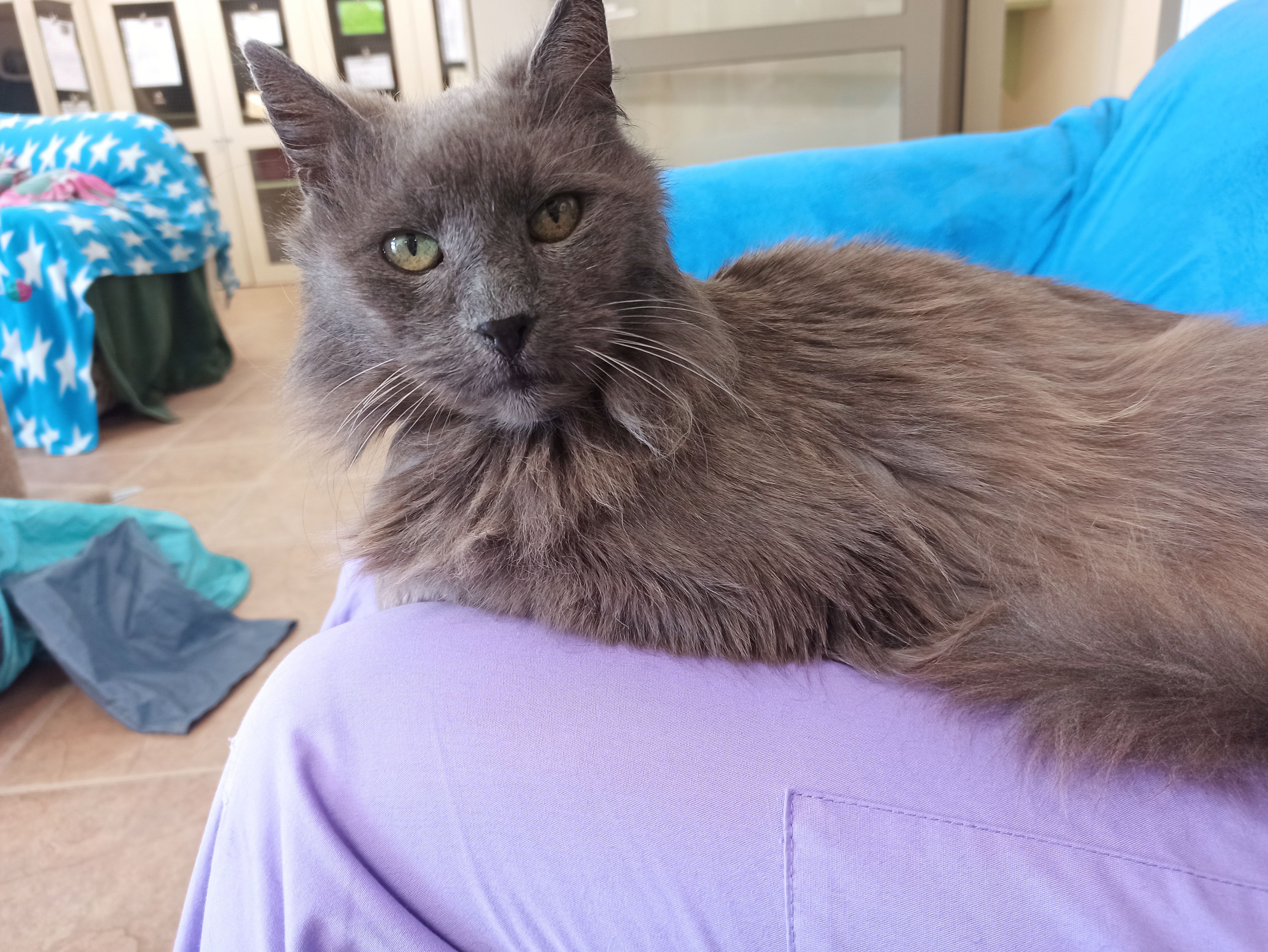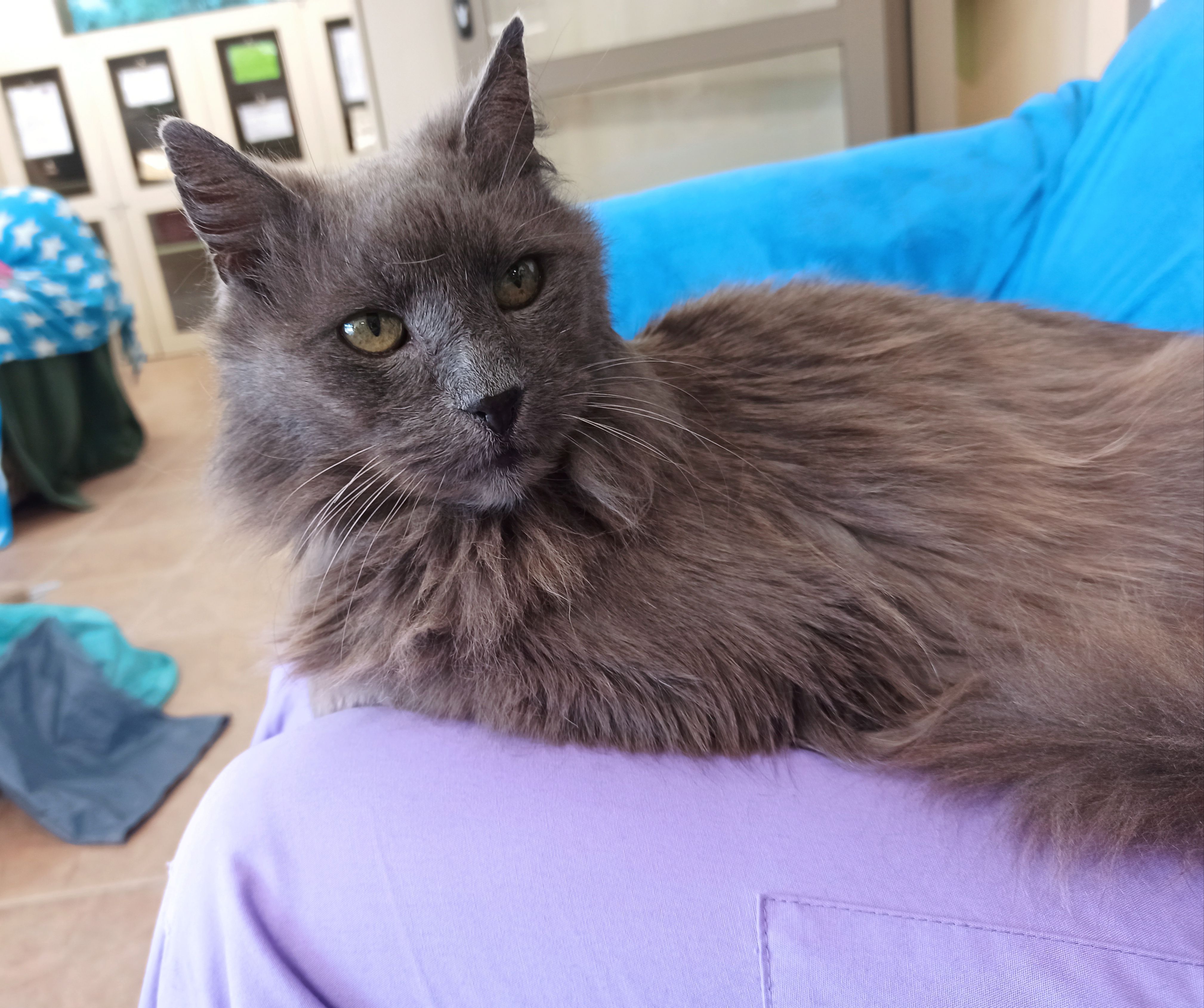 Grace ---- Noisy neighbour
10+ years
14 years | Male | Senior foster | Affectionate on his terms | Friendly | Vocal
Grace has come to the shelter because his caregiver was needing to move overseas to care for elderly parents.
Firstly, Grace is in fact a male. He was named before they knew his sex. Grace can be very affectionate when he's in the mood. He enjoys a warm lap and a pat but can get over-stimulated easily and feisty when he's had enough, so will need someone clued up on cat body language to be able to read the signs.
He is used to having free access to the outdoors to come and go as he pleases. But Grace has some age-related decline, dementia and deafness, so the outdoor space will need to be safe. This also means that he vocalises a lot and can be quite loud! He must be the only pet, in an adult only home.
Due to Grace's age he is part of our Care for Life foster programme.
SKU: 10000-37